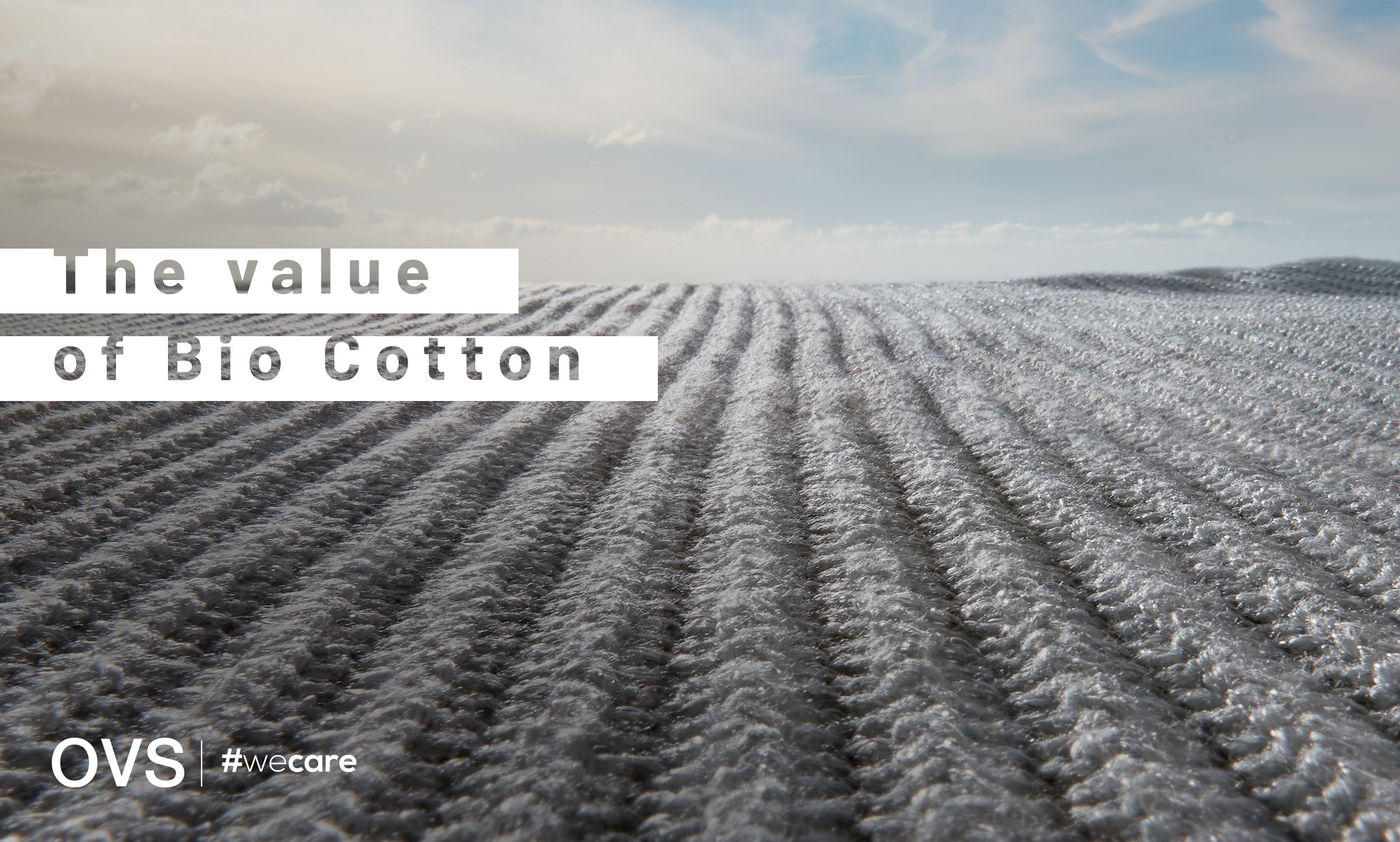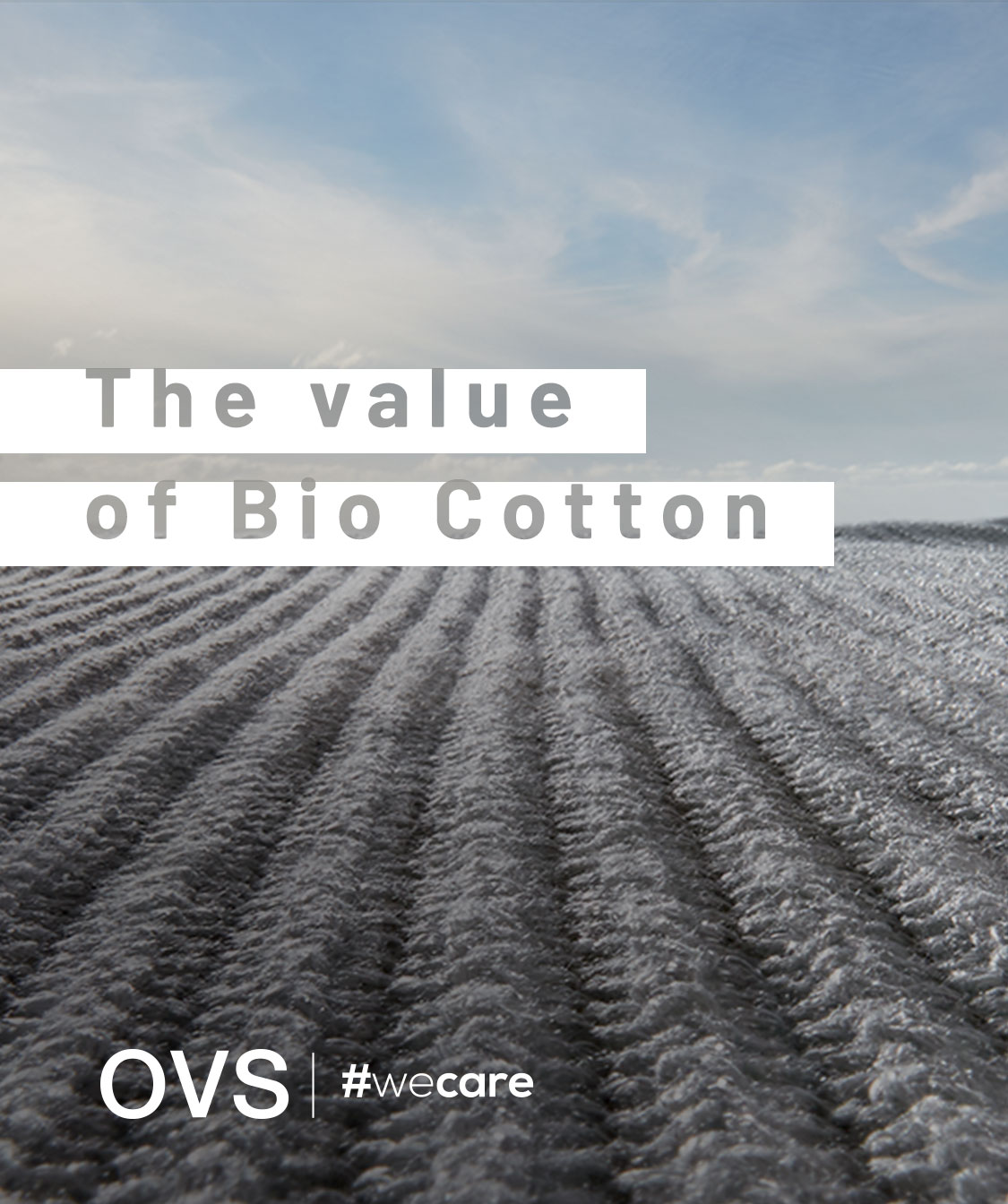 For our clothes we choose a cotton grown with natural, environmentally-friendly methods, without pesticides or chemical fertilisers.
Thanks to this choice we save about 10 billion litres of water and 5,000 tonnes of CO2.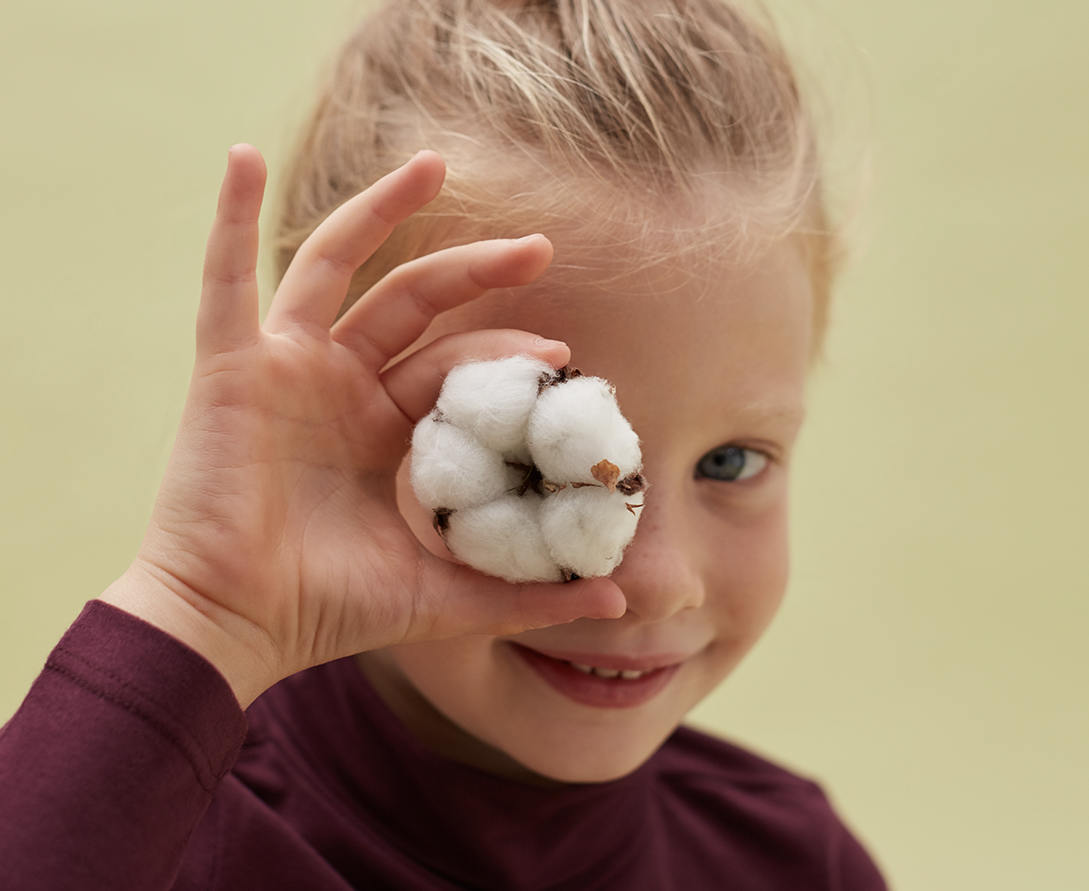 We create all our underwear and more than half of our children's clothing in organic cotton.
We have set ourselves even more ambitious goals for future collections.
Choose us for the quality of the natural hypoallergenic fibre that is gentle on the skin, grown in a more sustainable way for the comfort of your children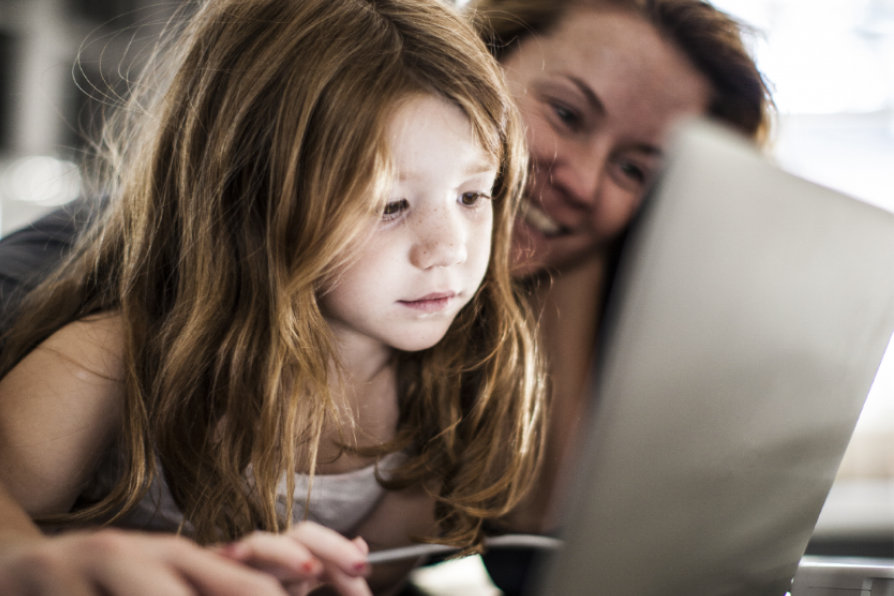 Relationships
Our philosophy of being there for people also takes the form of support and constant assistance.
Find out more